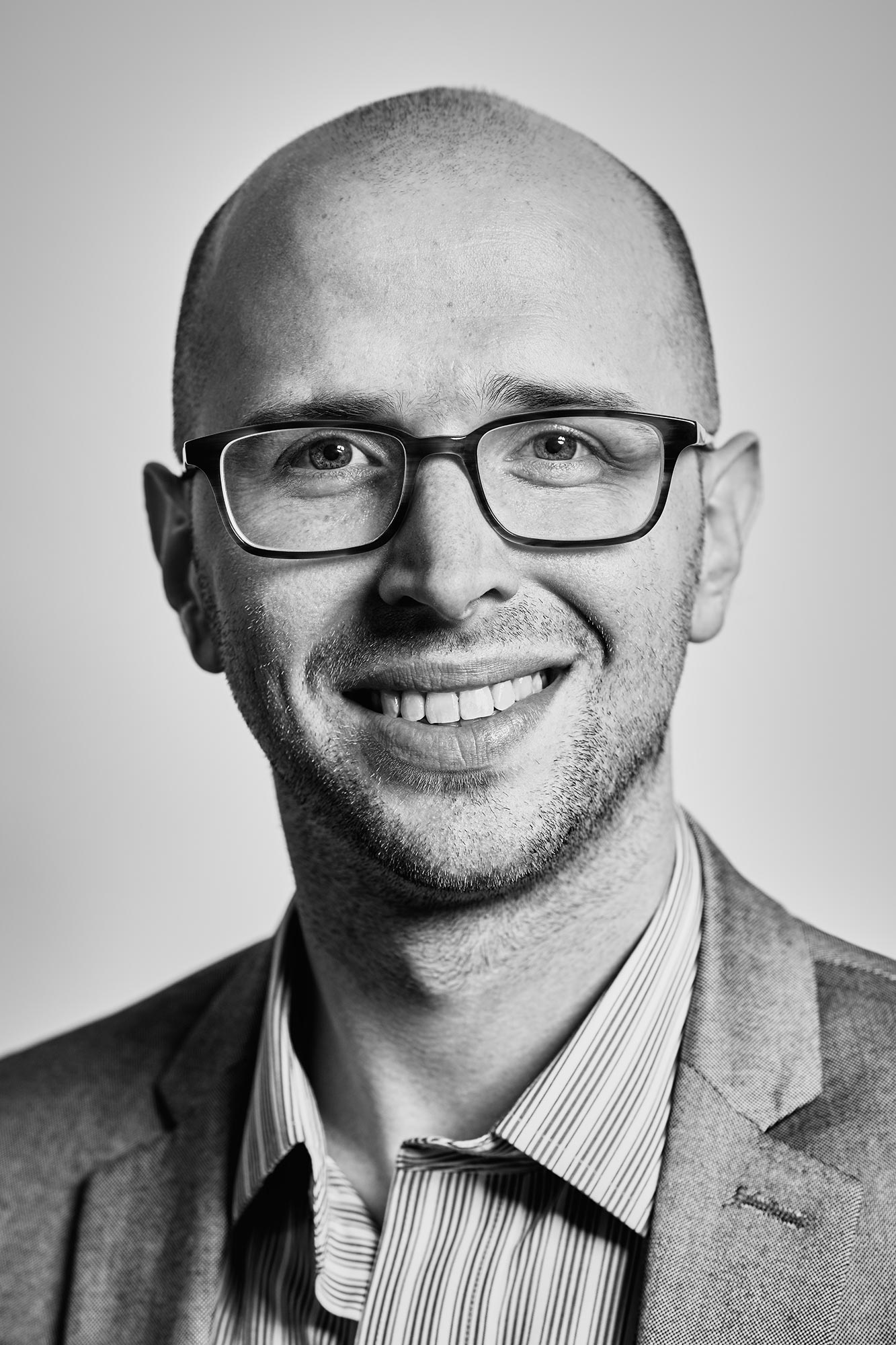 Hi, I'm DJR.
My name is David Jonathan Ross, and I draw letters of all shapes and sizes for retail and custom typeface designs.
There are already a ton of fonts out there to choose from. That's why I make fonts that challenge you to set your work apart by going beyond the generic workhorses and confronting the unique visual and technical demands of your text. Whether it's reinterpreting a forgotten style or solving a typographic problem, I always try to integrate specificity into my work, not to mention good craftsmanship and a dash of the unexpected.
I'm originally from Los Angeles, but I began making fonts during my time at Hampshire College. After working with The Font Bureau for nearly a decade, I started my own type foundry in 2016. Now you can find me in the hills of Western Massachusetts.
You can license my fonts directly or find them at Type Network, Fontstand, and Adobe Fonts. And if you sign up for my Font of the Month Club, I will send you a new font at the beginning of every month.
Selected honors