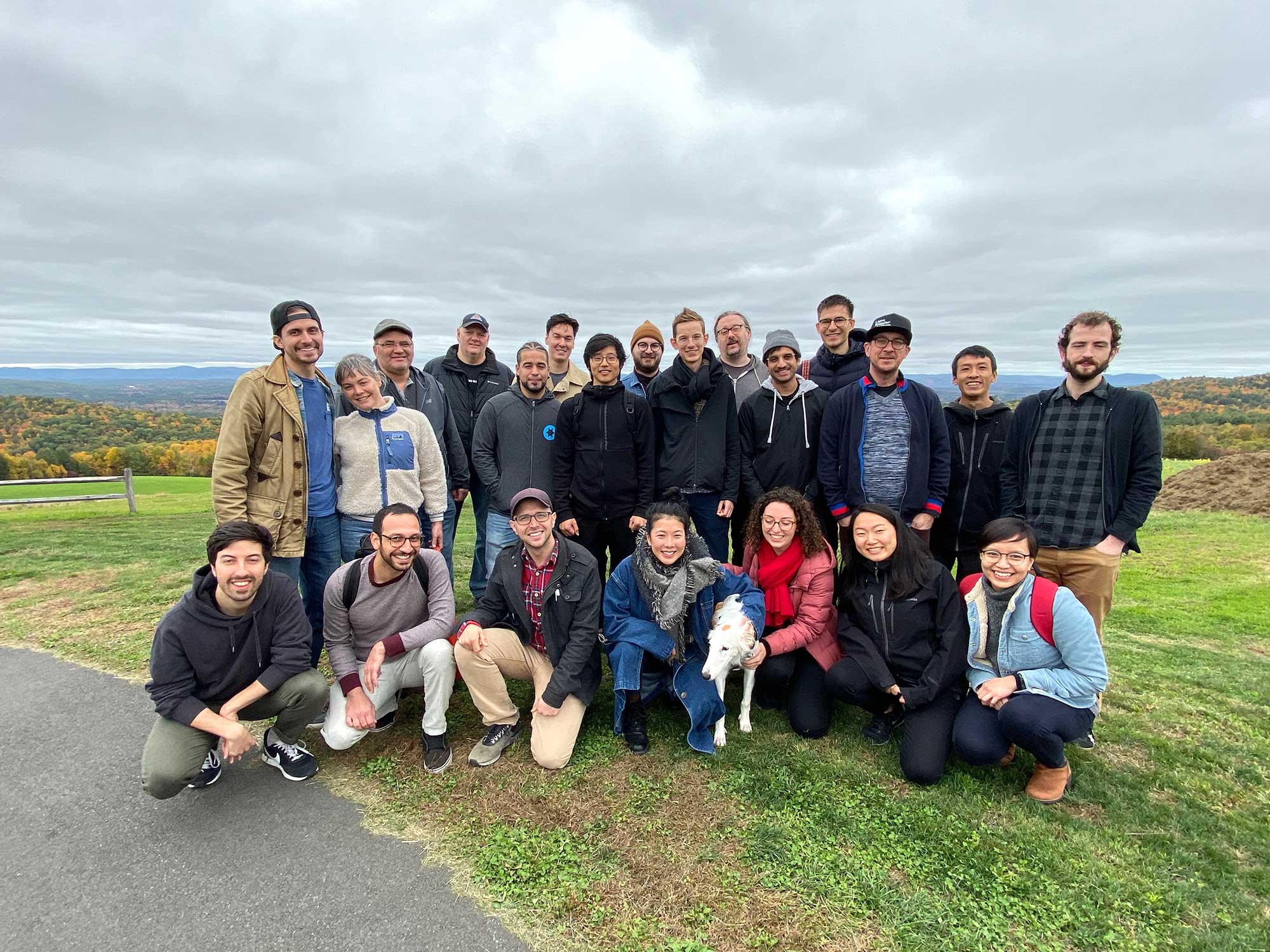 I can't thank everyone enough for participating in my Open Studio earlier this month! I am so happy with the group we had...there wasn't a bad apple in the bunch. 🍎
We had a great group of speakers on Saturday afternoon. We heard about everything from lettering to machine learning, from responsive design to font licensing, from impostor syndrome to augmented reality. I'm sorry I don't have photos of all the speakers...as the sun went down, the photos got blurrier, but hopefully this will give you an idea!
I am so bad at taking photos, and I'm even worse when there are so many cool people around and so much cool stuff going on. I'm grateful to those who contributed their snapshots so that I could have some documentation of the event here on the blog.