Tortellini Hebrew by Oded Ezer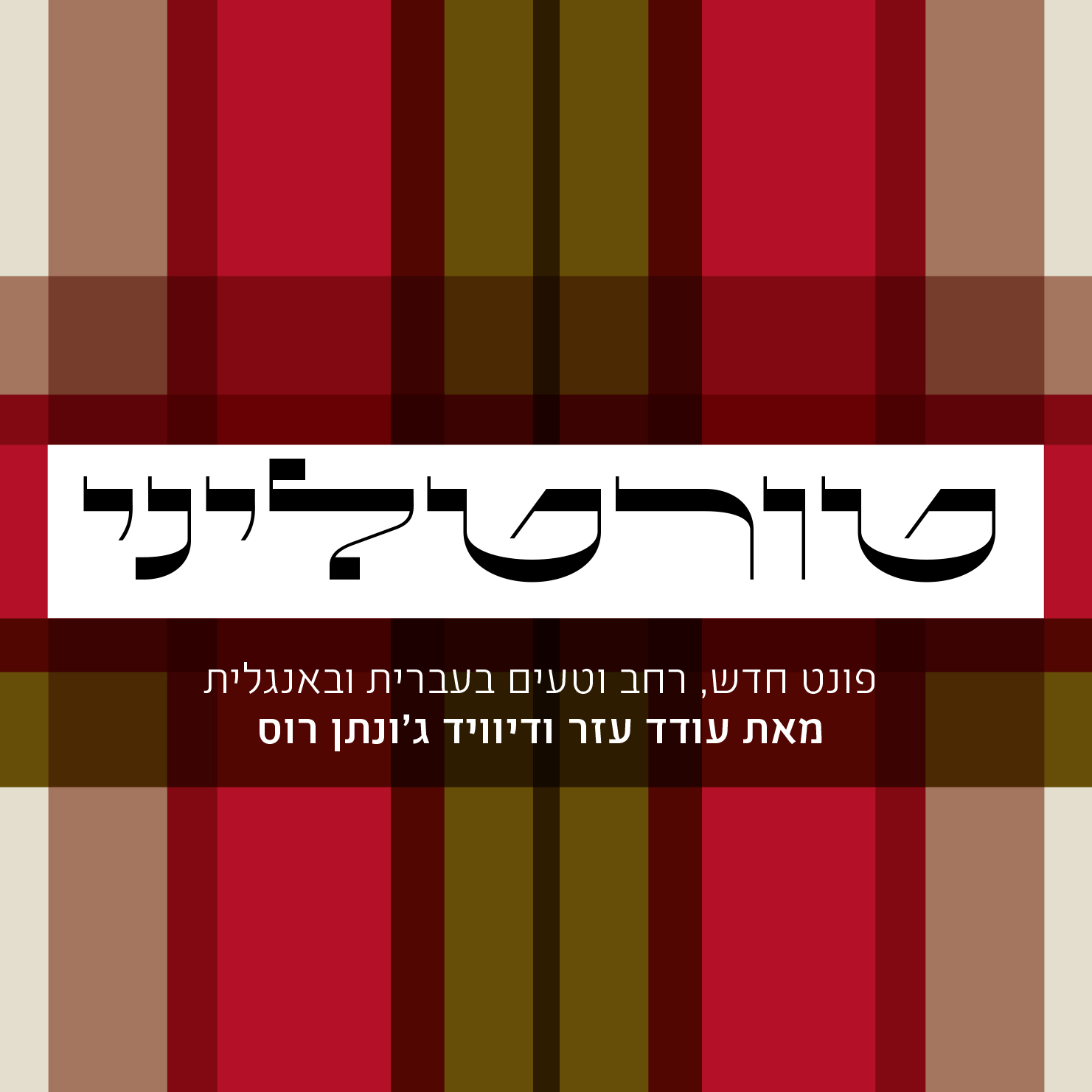 Check this out! Oded Ezer just released a Hebrew extension of July's Font of the Month, Tortellini! I love seeing how he adapted the design to a script where horizontal contrast is not the same as reverse contrast.
Existing Tortellini licensees can contact me to request a free upgrade, and the Hebrew version is available now at hebrewtypography.com!