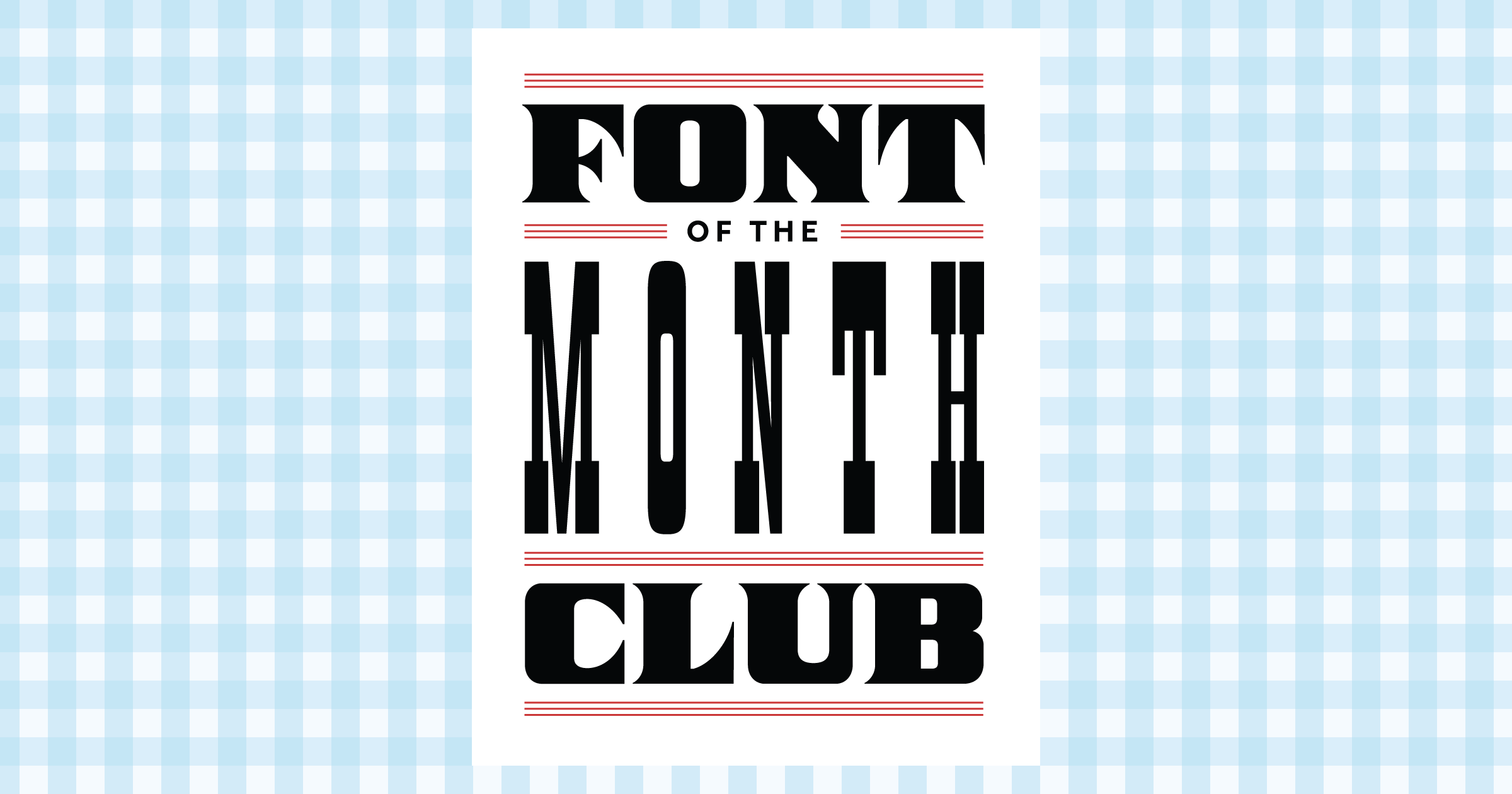 Now for something a little different: I'm inviting you, my fellow type lover, to join the new Font of the Month Club! Sign up to get a fresh new font lovingly made by me, every single month.
In addition to my retail families, I love working on little side projects that explore a certain historical style or concept, such as standalone display faces and experimental designs. Most of these don't ever get a proper release, so the Font of the Month Club is my way of sharing them with you.
Learn more and sign up for as little as $6/month at fontofthemonth.club!