Type Network just published a great feature about my latest typeface, Fit. It includes this excellent mock record sleeve, designed by the great Yves Peters.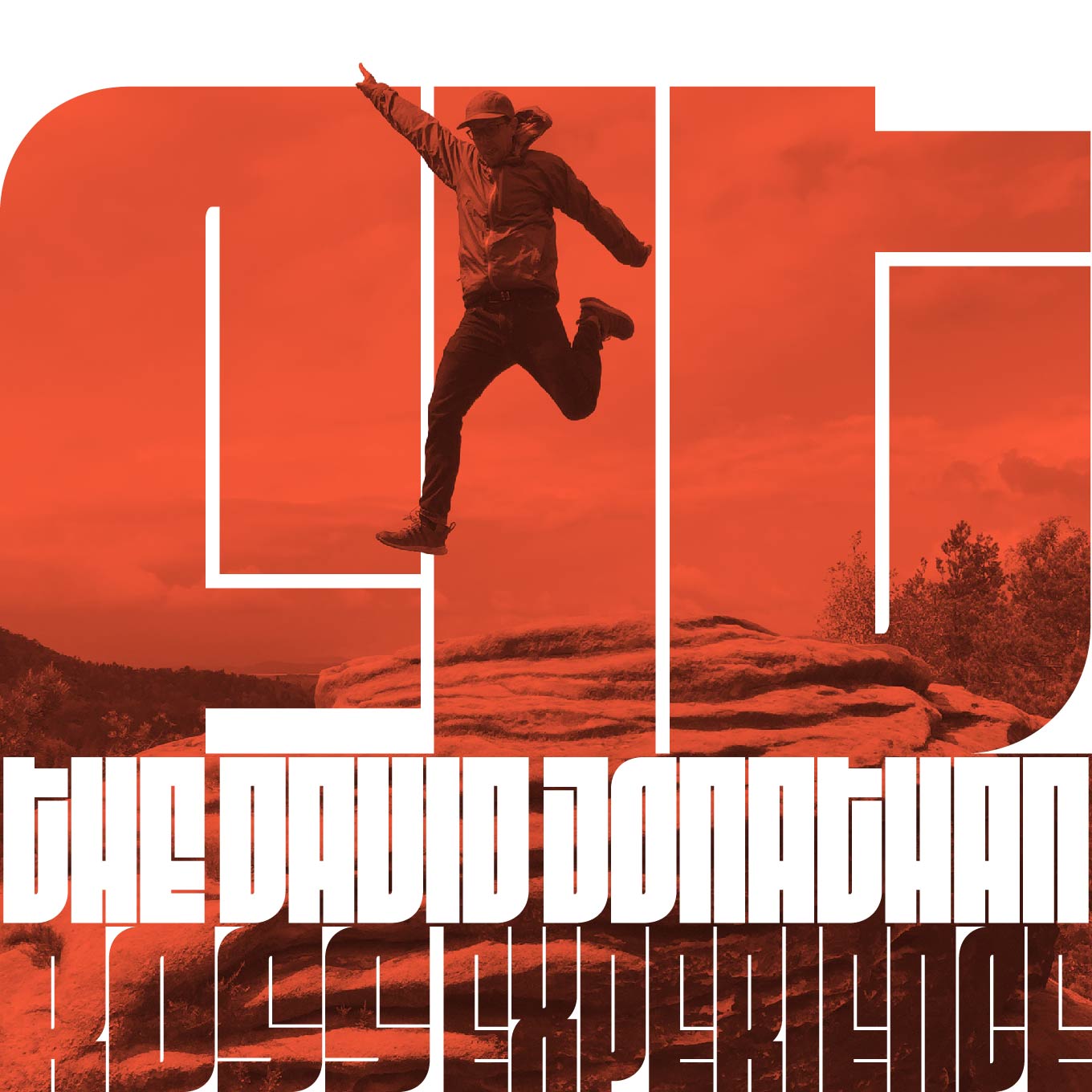 (In case you're curious, that's a picture of me on a hike in Saxon Switzerland National Park in Germany.)
Many thanks to Yves, Marina Chaccur, Claire Lindsey, Caren Litherland, and Tamye Riggs for putting this feature together!