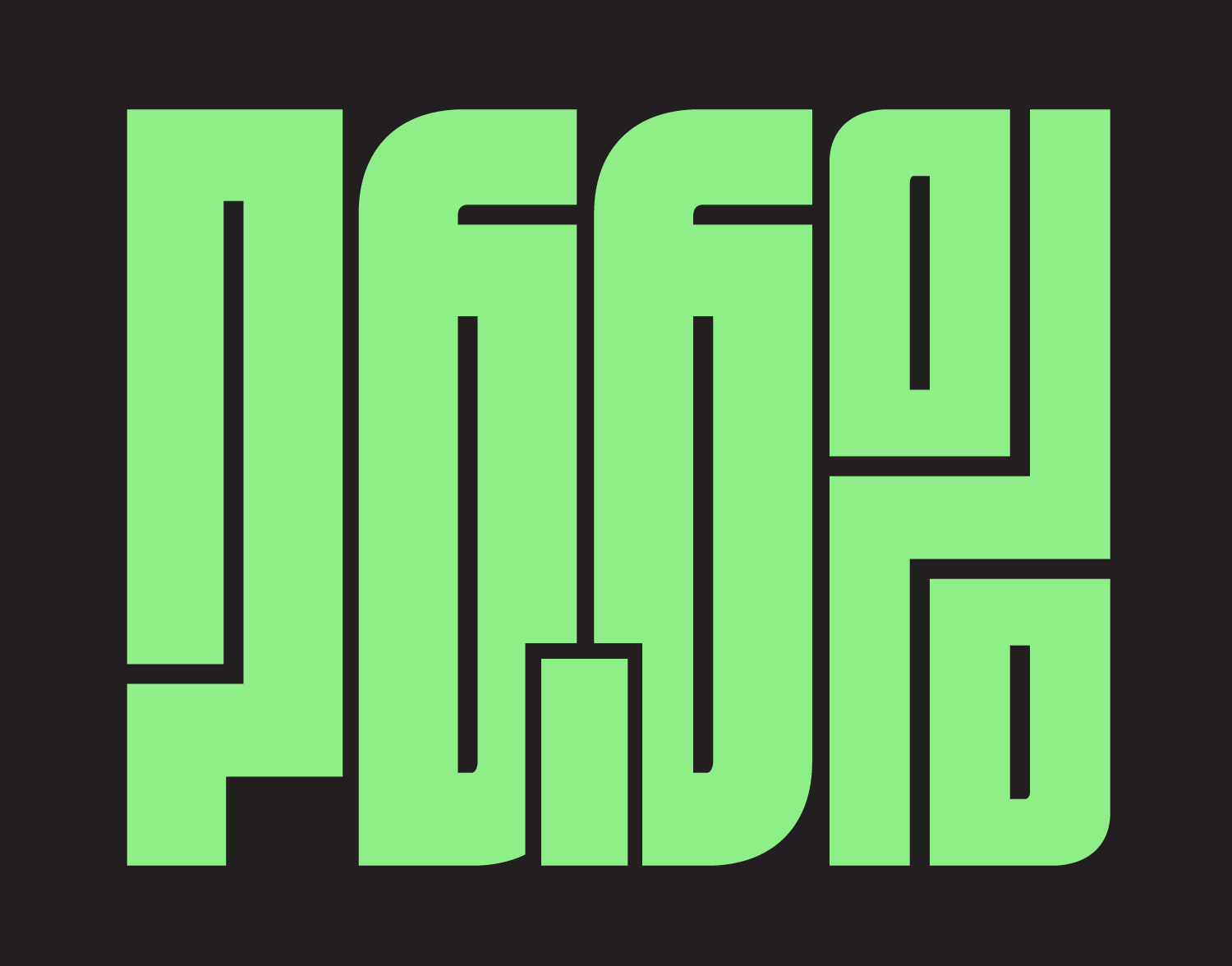 Part of Type Network's new Inside the Fonts series, this article by Yves Peters dives deep into the magic numbers that make Fit look super-good with super-tight linespacing. It even includes a chart of recommended line-height settings for each of Fit's basic styles!
The popular visual design magazine Communication Arts featured a gallery of Fit specimens on their website.
The great Slanted Magazine posted a nice piece on their blog, in German and English. It even includes images of two of my personal favorite aspects of Fit, its Vietnamese and Russian!
Many thanks to the folks who were behind these posts! I am very grateful for their work, and to everyone who is helping to get the word out about Fit.